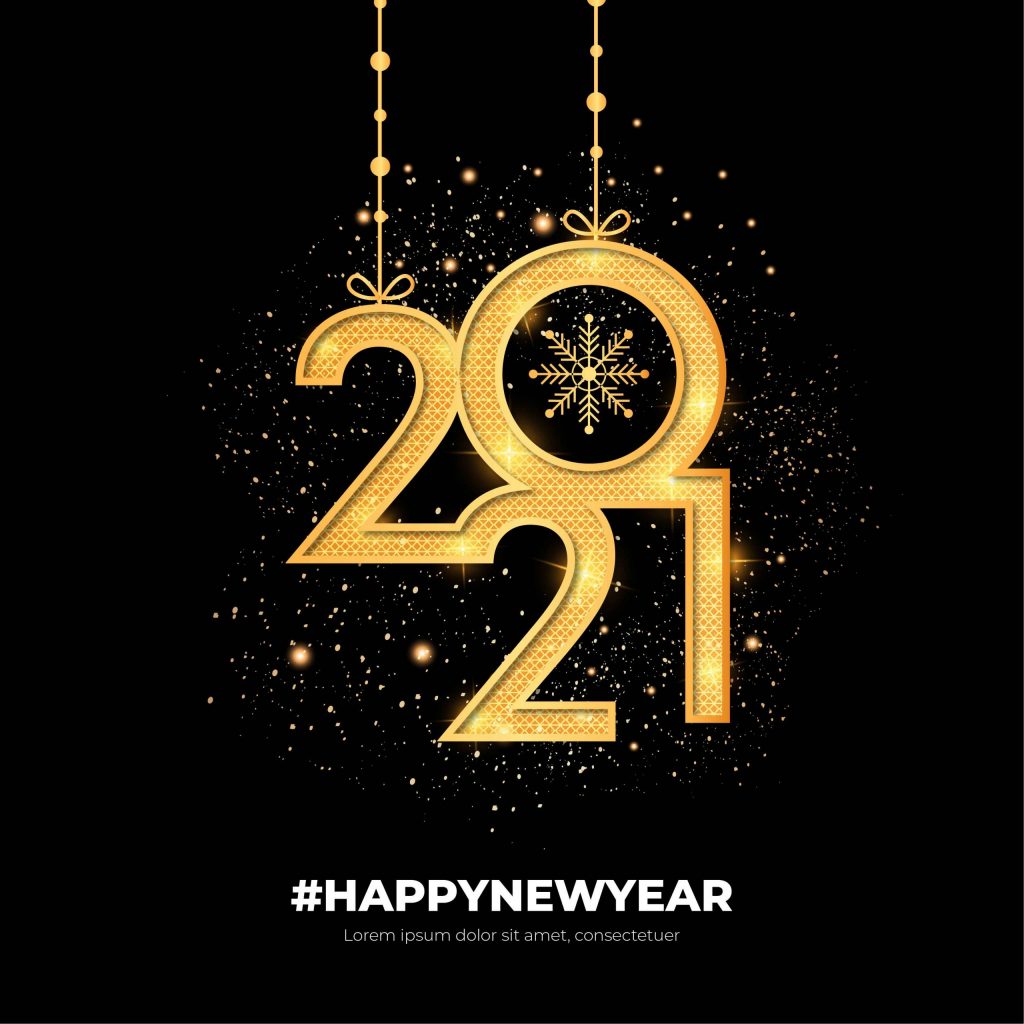 Happy Holidays!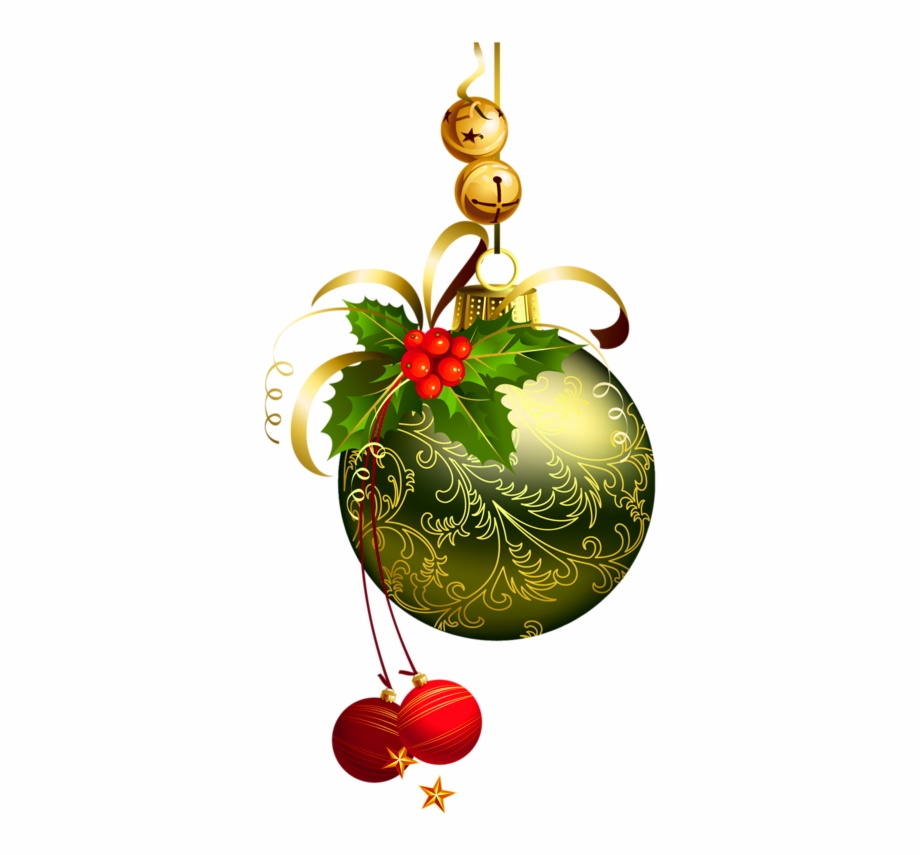 This has been an exciting year for us, here at TMS Digital. Over the last 35 years, we have evolved from one man, Bob Berner, who was a crop duster at the time, writing his first program in dBase. He went on to write our first TMS Dispatch program. He was successful and hired programmers and technicians. We worked in a barn (ok, it was a remodeled barn) behind his house! We lost Bob to a plane accident in the late 90's. That is when our lead programmer, Shawn O'Neil took over the company and we became Custom Software Solutions, Inc. The software, by then, had grown to multiple modules along with the original dispatch program. We had an Equipment Maintenance, Ticket Freight Billing, Mileage and Fuel Tax, EDI interface and Driver Log program.
That leads us up to now, in 2020, which as we all can attest to, has had many downs. But, a bright spot for us was becoming part of the Protected Harbor family! Now, under the helm of Richard Luna, and his team of talented technicians and programmers, our opportunities and potential appear to know no bounds. Again, a very exciting time for us!
First, we want to thank all of our current customers, who have been through these changes with us! We view you as more than just customers, you are also part of our TMS Digital family! And, a pre-emptive thanks to all of our future customers. We look forward with working with you and showing you what we have got! We believe you will love our programs as much as we do! We have a great product!
We want to wish you all Happy Holidays and a very Blessed Merry Christmas. And a Happy New Year, for all of us and all of you!